---
Romp and Rhyme Story Time

For infants up to 24 months

Tuesdays at 10:30
Infants and their parents or caregivers will be introduced to the library and reading, through songs, action rhymes and simple stories. Parents and caregivers are active participants.
Pre-registration is not necessary.
Creative Chaos Story Time

For pre-school children ages 2 to 6

Thursdays at 11:00
Parents/caregivers will listen to a story, do a simple craft related to the story, meet and play with new friends. There will be special activities on occasion.
Pre-registration is not necessary.
LEGO Club!


Thursdays at 3:30

LEGO Club is a play activity that incorporates STEAM activities into the sessions. Children ages 5-12 are encouraged to come as often as they want to this weekly activity.

Computing for Kids
Laptops and netbooks are available for children age 12 and under to use in the Children's Room. (Teenagers use computers in the Reference Room.)
We also have two LeapPad Ultra Learning Tablets (from Leapfrog) for use by children up to age 10.
---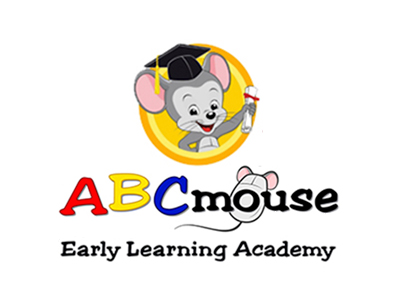 Top of Page | Last update: 23 Feb 2018